GfK Sales Sheets and Case Studies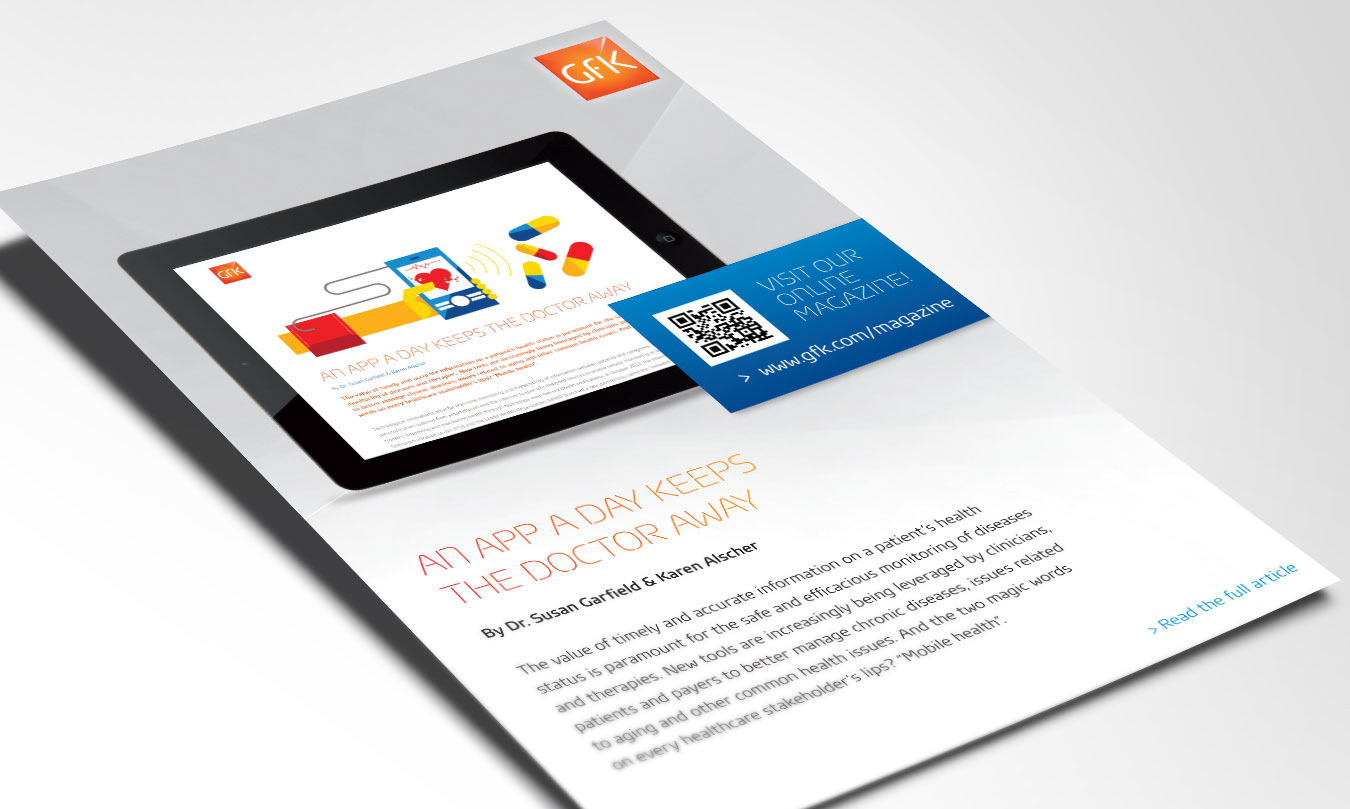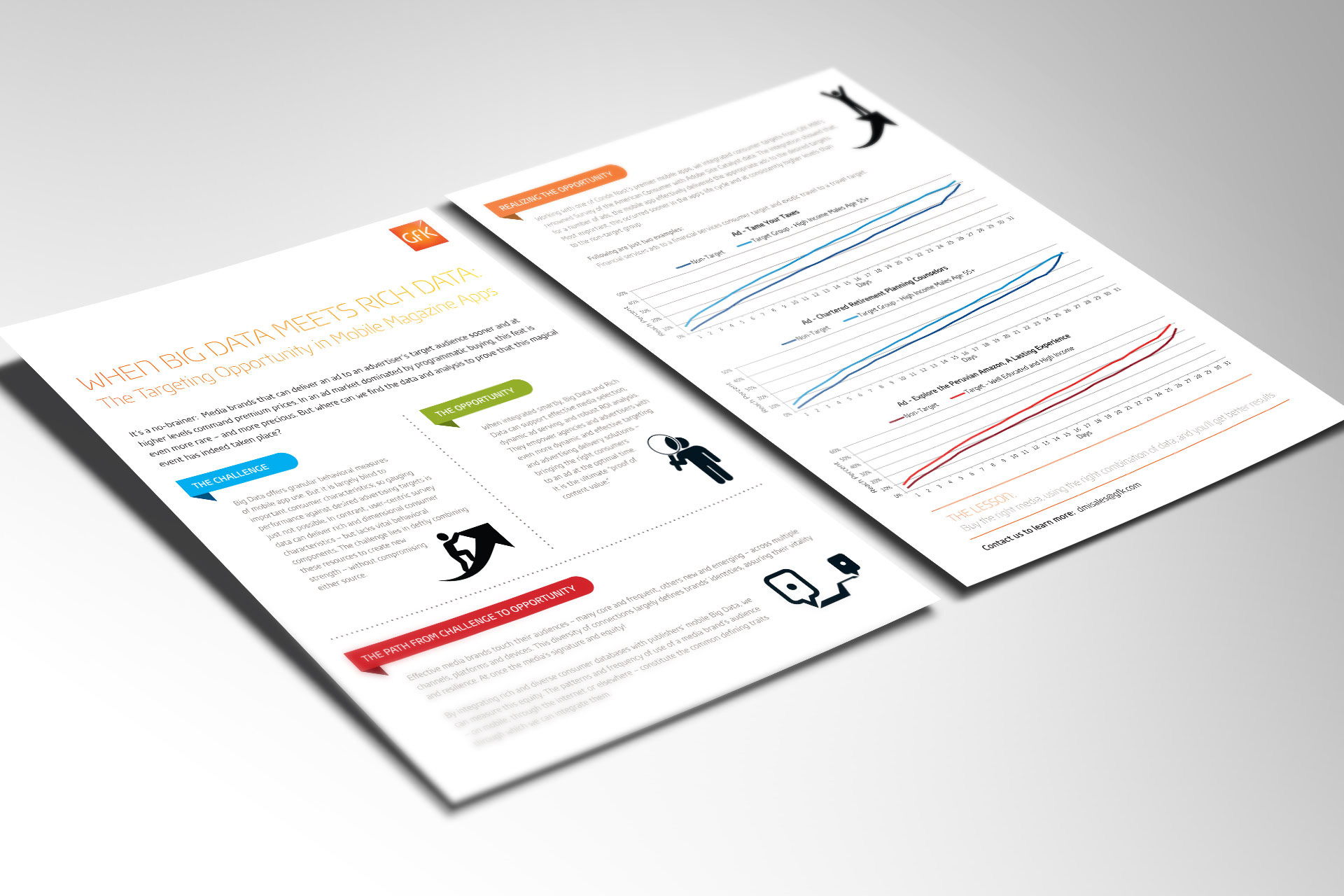 GfK
is a global top five, full-service market research company that covers over 100 markets worldwide across various industries/sectors. Above are slicks, case studies, and signage designed for marketing and promoting GfK at conferences, trade shows, and special events. All materials follow the refreshed brand guidelines using the new logo. These pieces are designed to accommodate information-rich content while incorporating visually-appealing charts and images to draw the reader in.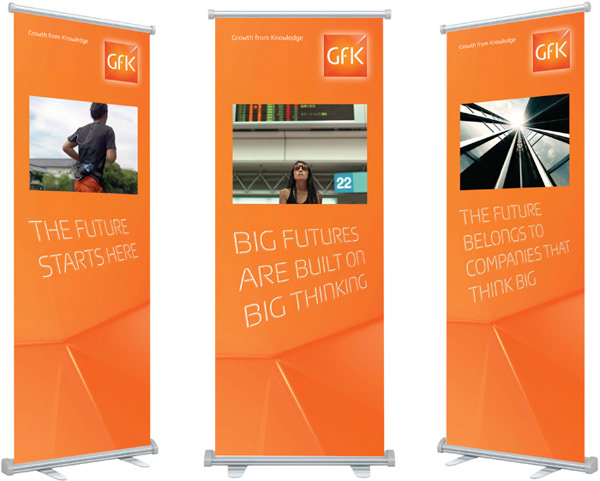 AIG Private Client Group Slicks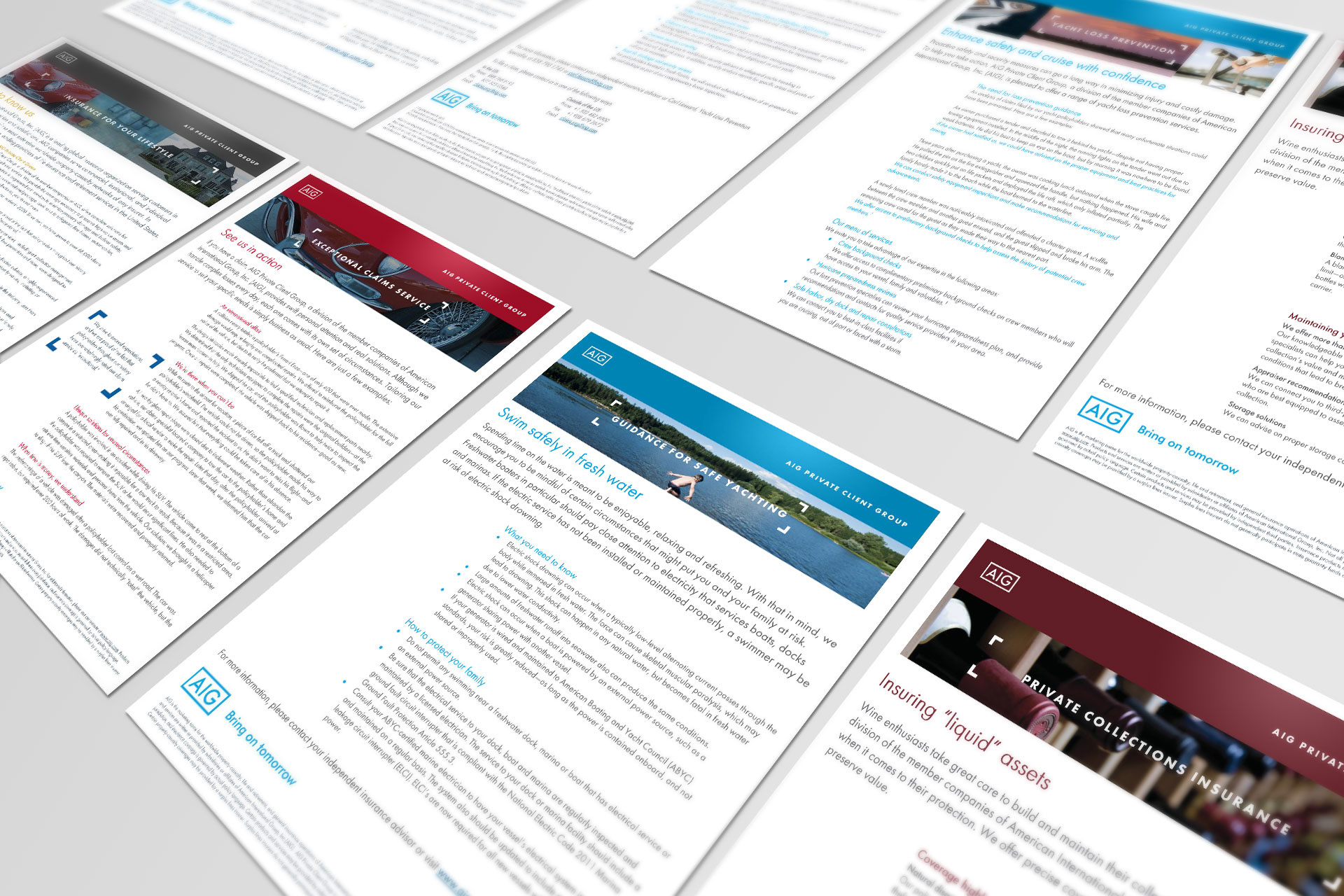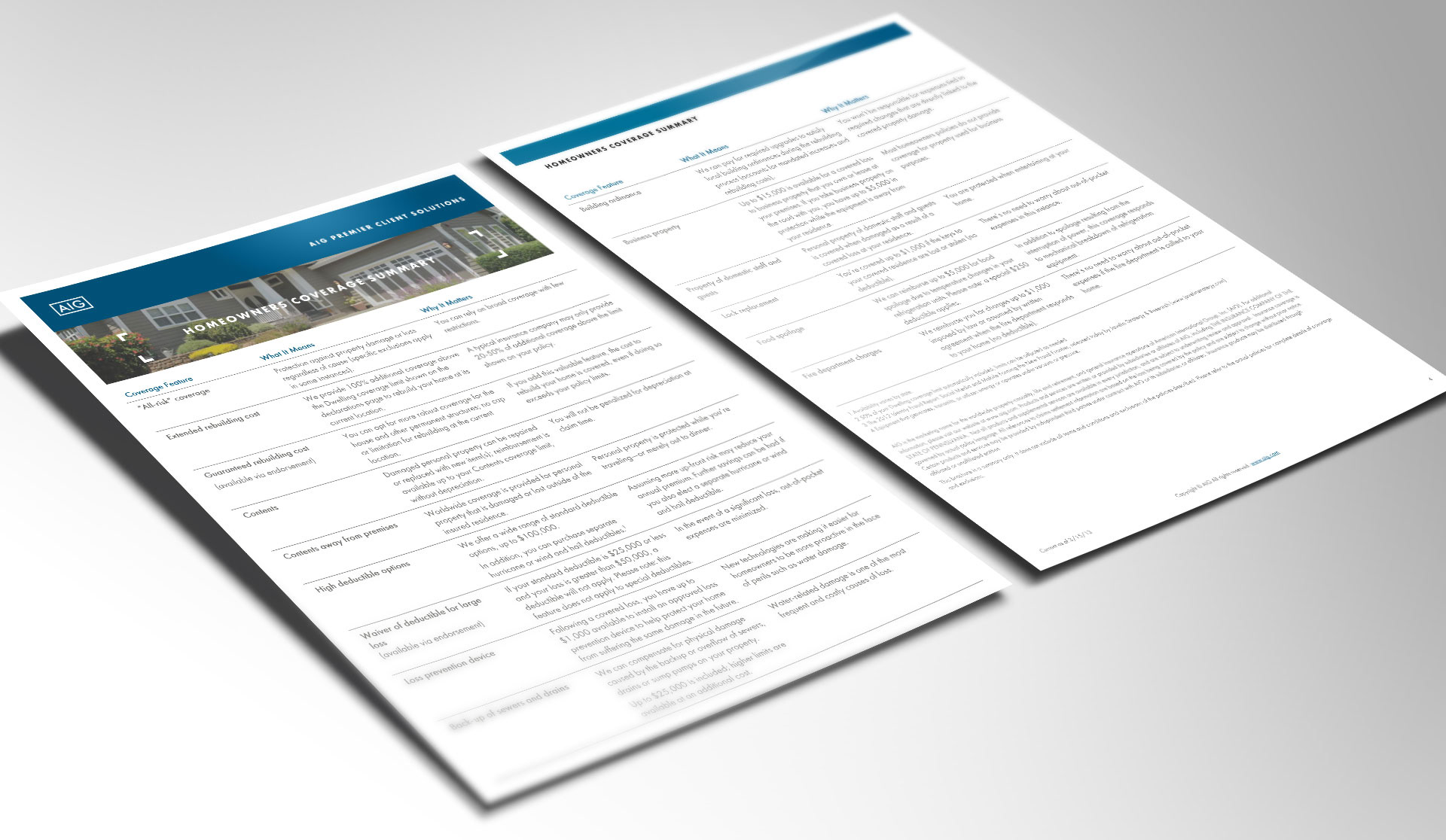 Above are examples of sales slicks designed for AIG's premium brand, AIG Private Client Group, providing property and liability insurance solutions for the high-net-worth segment. 
AIG
is the world's leading insurance organization in property casualty insurance, life insurance, retirement products, mortgage insurance, and other financial services.